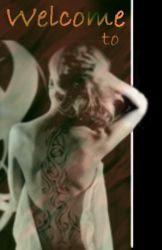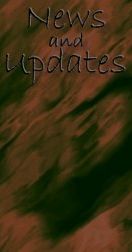 The In-Skin Studio in Paducah is the first established tattoo studio in the Western Kentucky Purchase Area. We offer over 30 years of tattooing experience, two artists and use only the most modern and professional tattoo equipment available. Our clients safety,comfort, and tattoo quality is of the utmost importance.Working closely with the Purchase Area Health Department we are committed to provide a clean and safe studio environment. With literally thousands of designs to choose from,we prefer designing one of a kind custom tattoo's 

specifically for our clients.

SO LET US DESIGN YOUR SPECIAL TATTOO TODAY!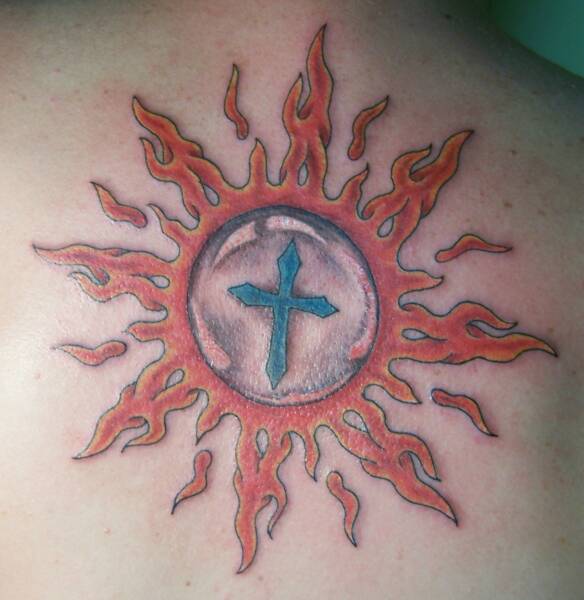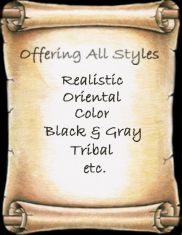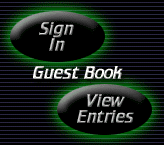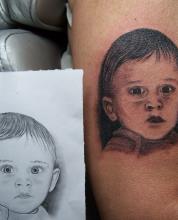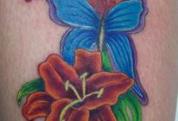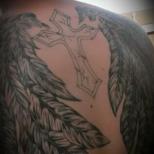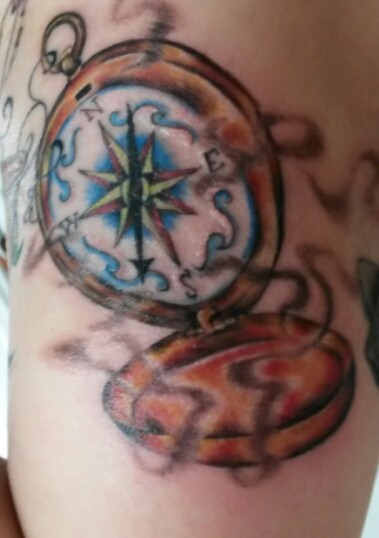 Copyright © 2004 (The In-Skin Studio, Inc.) www.InSkinStudio.com. All Rights Reserved.

DEFEND Sterilization Report - Updated continuously

`Tony Stinnett

 Monday thru Fri    7p.m. till 11p.m. 

Sat 2-11

Call or stop by 270-442-9066

text 270-994-9110