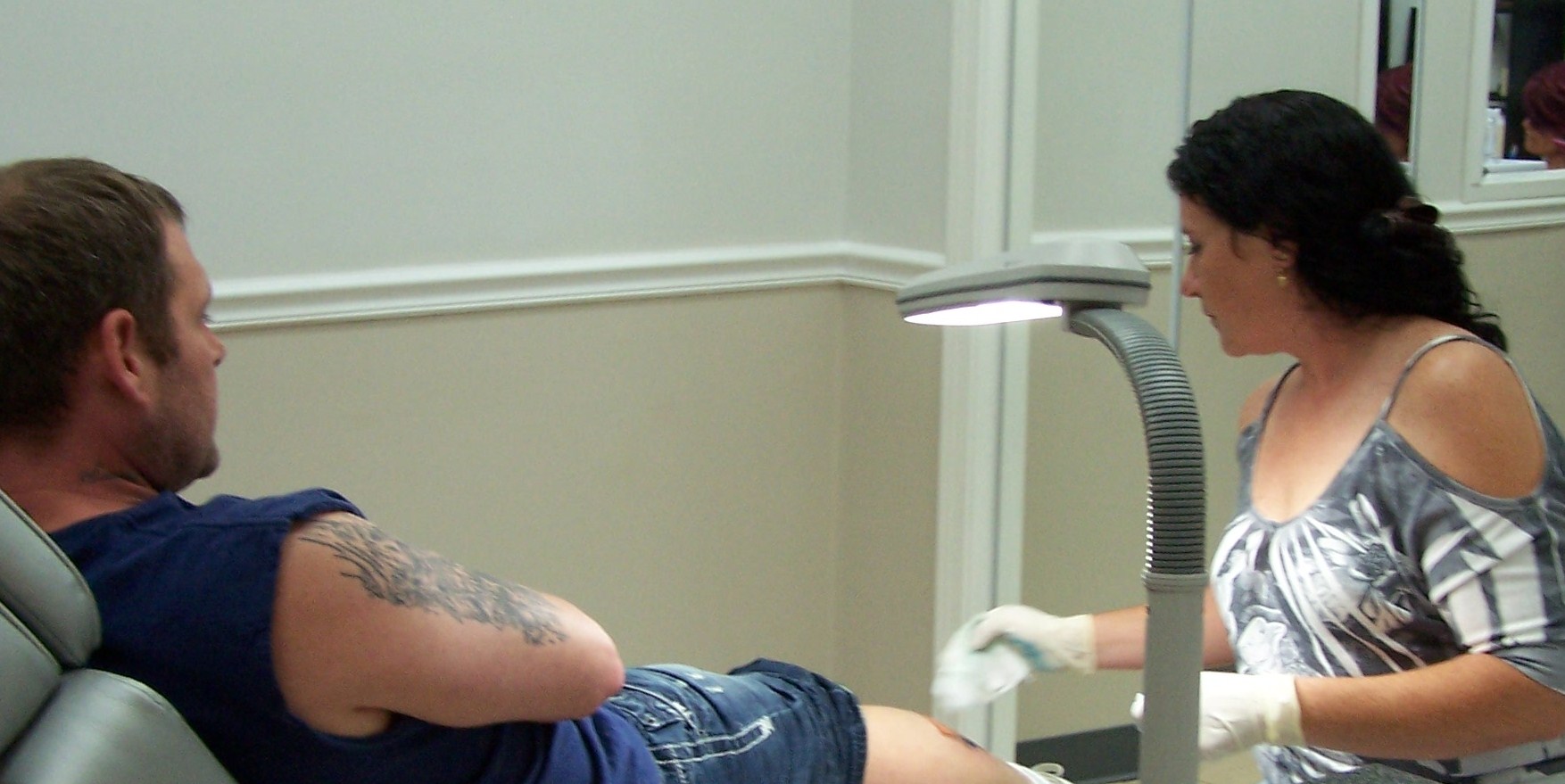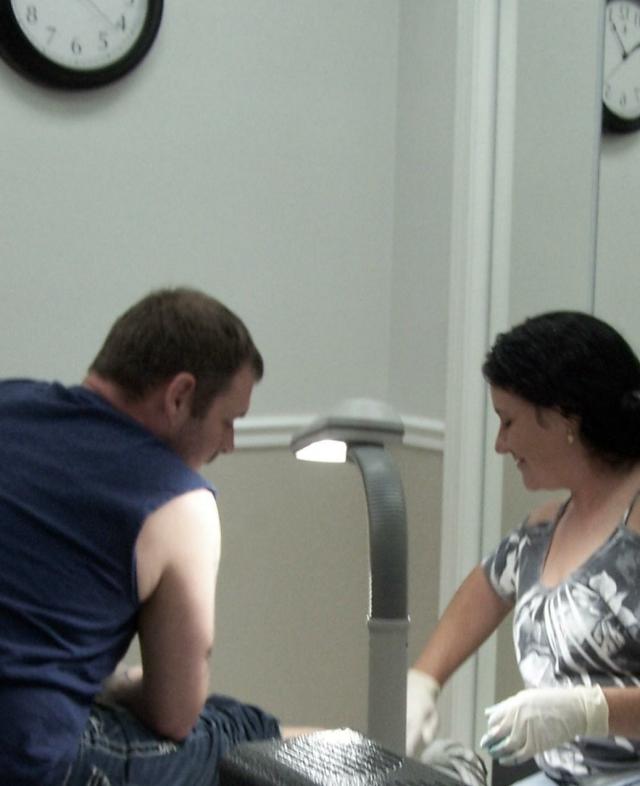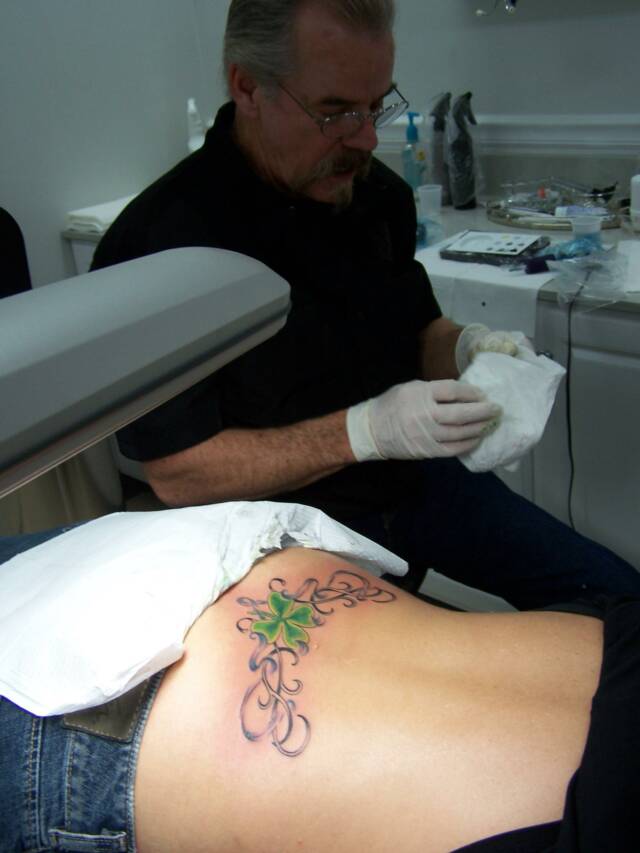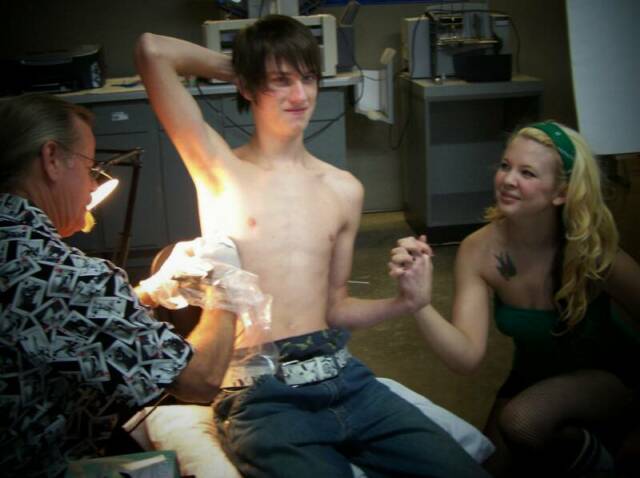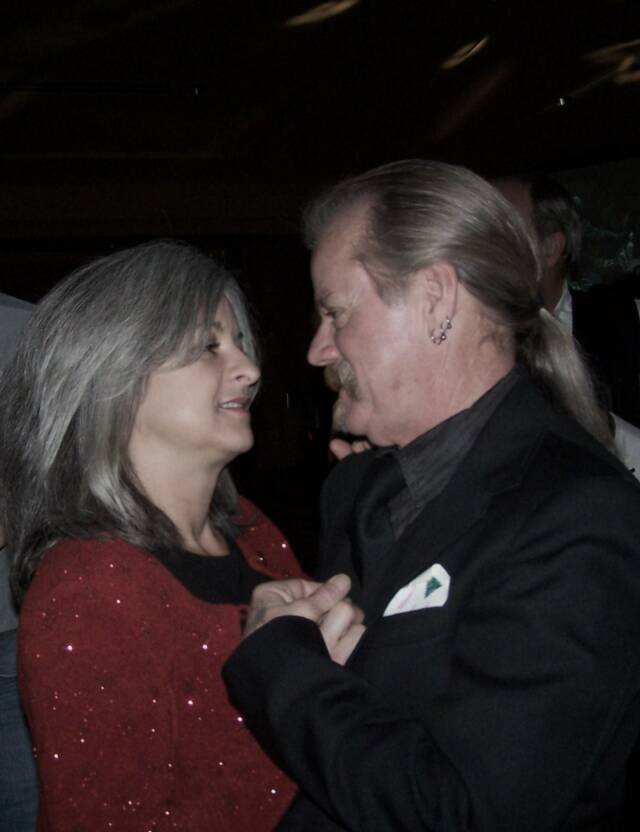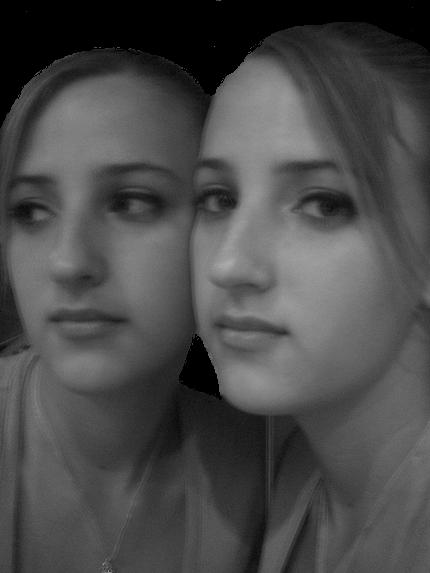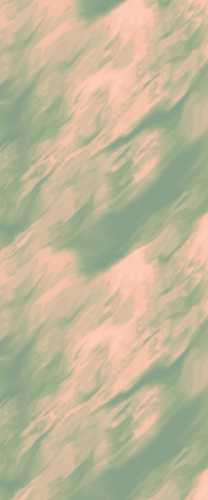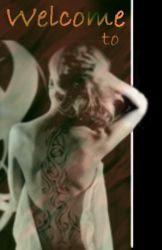 Copyright © 2004 (The In-Skin Studio, Inc.) www.InSkinStudio.com. All Rights Reserved.

  Tony Stinnett has been interested in the art of tattooing most of his life. His passion with the art began when he noticed how heavily tattooed his Uncles were. In the mid 60's Tony's brother Frank introduced him to the late and great Colonel Todd, who was his inspiration and a door to invaluable knowledge, the rest is...... history.....

Born in Dawson Springs, Kentucky he has traveled 48 states and has a well rounded knowledge of most places. He tends to collect just about anything (check out his telephone booth) even dust if you ask his wife Lori. Oh and let's not forget the Harley's...you just can't have too many...They live in Symsonia 

As for his Tattooing abilities....

well the artwork speaks for itself.

Just check out the portfolio's.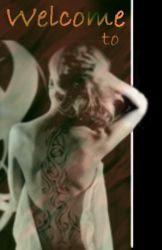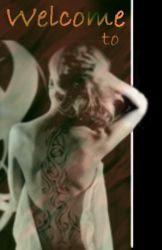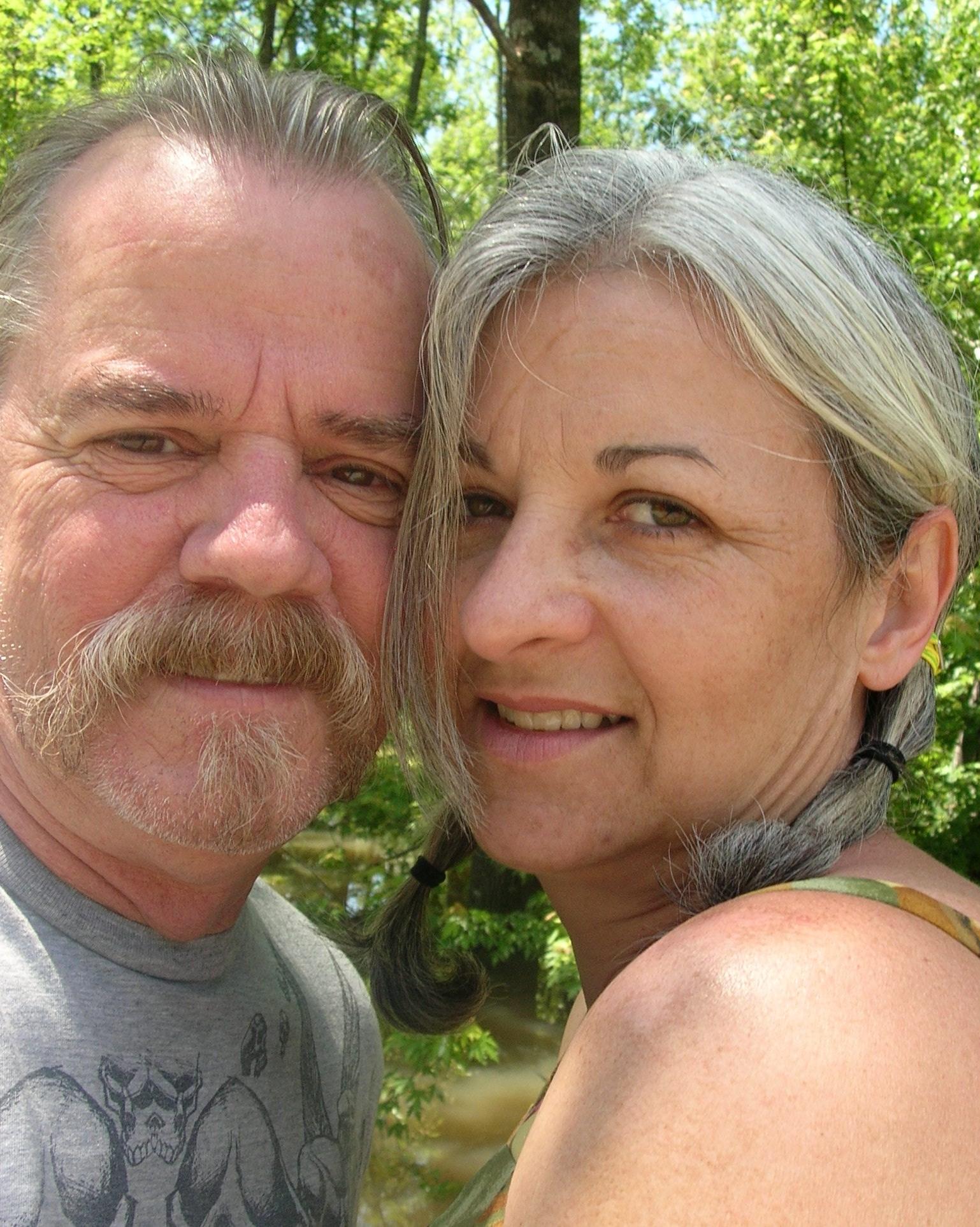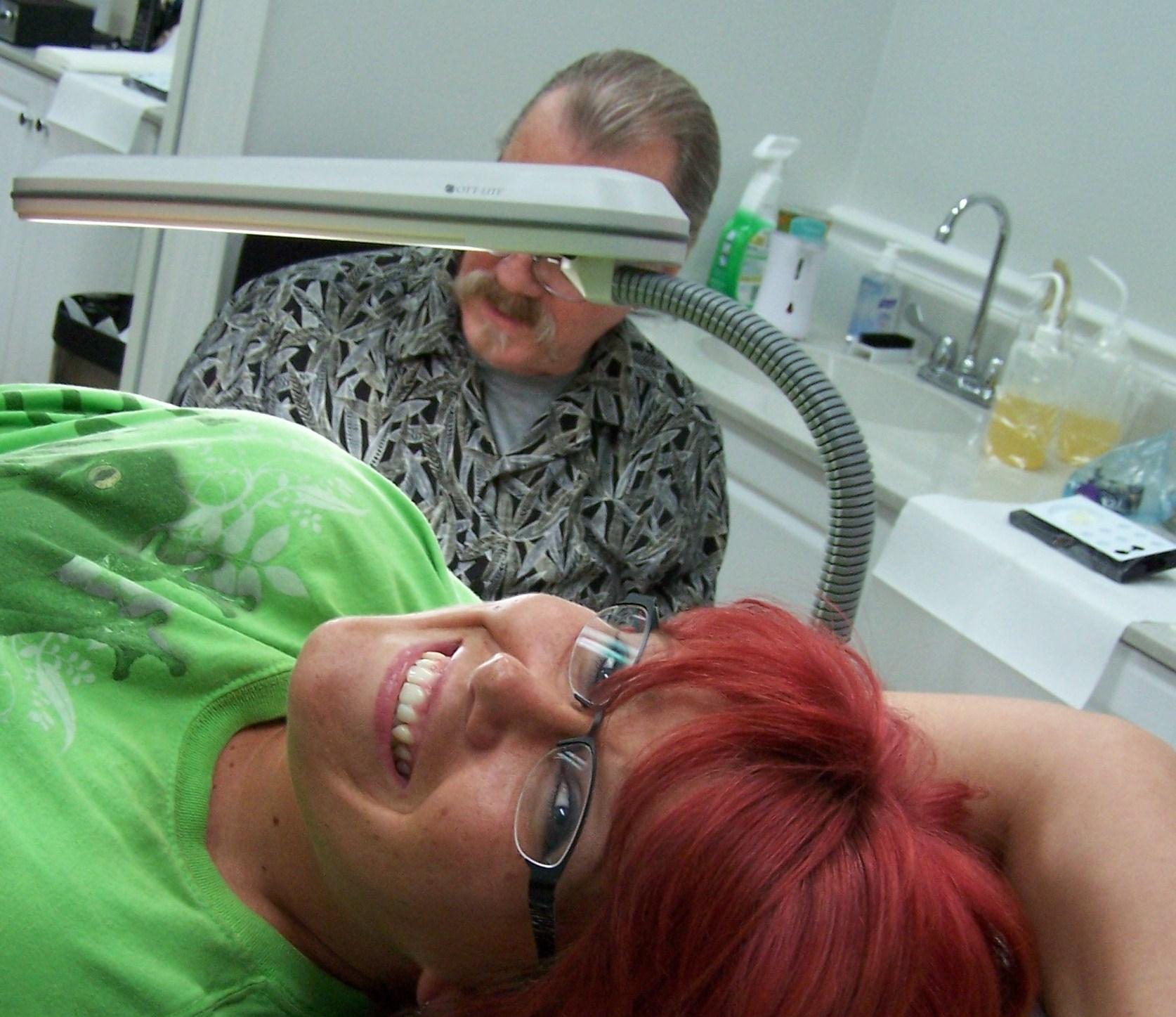 Sandi Yarbrough is an important addition to our team come by and meet her.  We will post more information soon She recently moved to the area from Tennessee....Her husband Shon has encouraged her passion for art and Tattooing since she first showed him her drawings several years ago. They reside in Calvert City with their family